So what's all the buzz about?
What makes HTL the conference that hypnotists around the world look forward to? We've built it from the ground up to be more than just an educational event.
World Class Presenters
The biggest names in the industry know that this is THE conference to attend. Everyone shows up.
Fun Networking Events
HypnoThoughts truly is a community. We make sure there are plenty of opportunities for fun and games. We love that life-long friendships are made every year at HTL.
One Low Price
The entire weekend is paid for. Every class, every lunch, morning coffee, evening appetizers, even bowling! Focus on learning and laughing, not dollars and cents.
Haven't You Heard?
HypnoThoughts Live isn't just the most affordable and value packed conference available, it's the most straight forward. When you register for the conference, you get the whole conference. We don't charge more for the longer classes or meals, we give you access to everything for one low price. Some people like to call us the "The all inclusive hypnosis conference."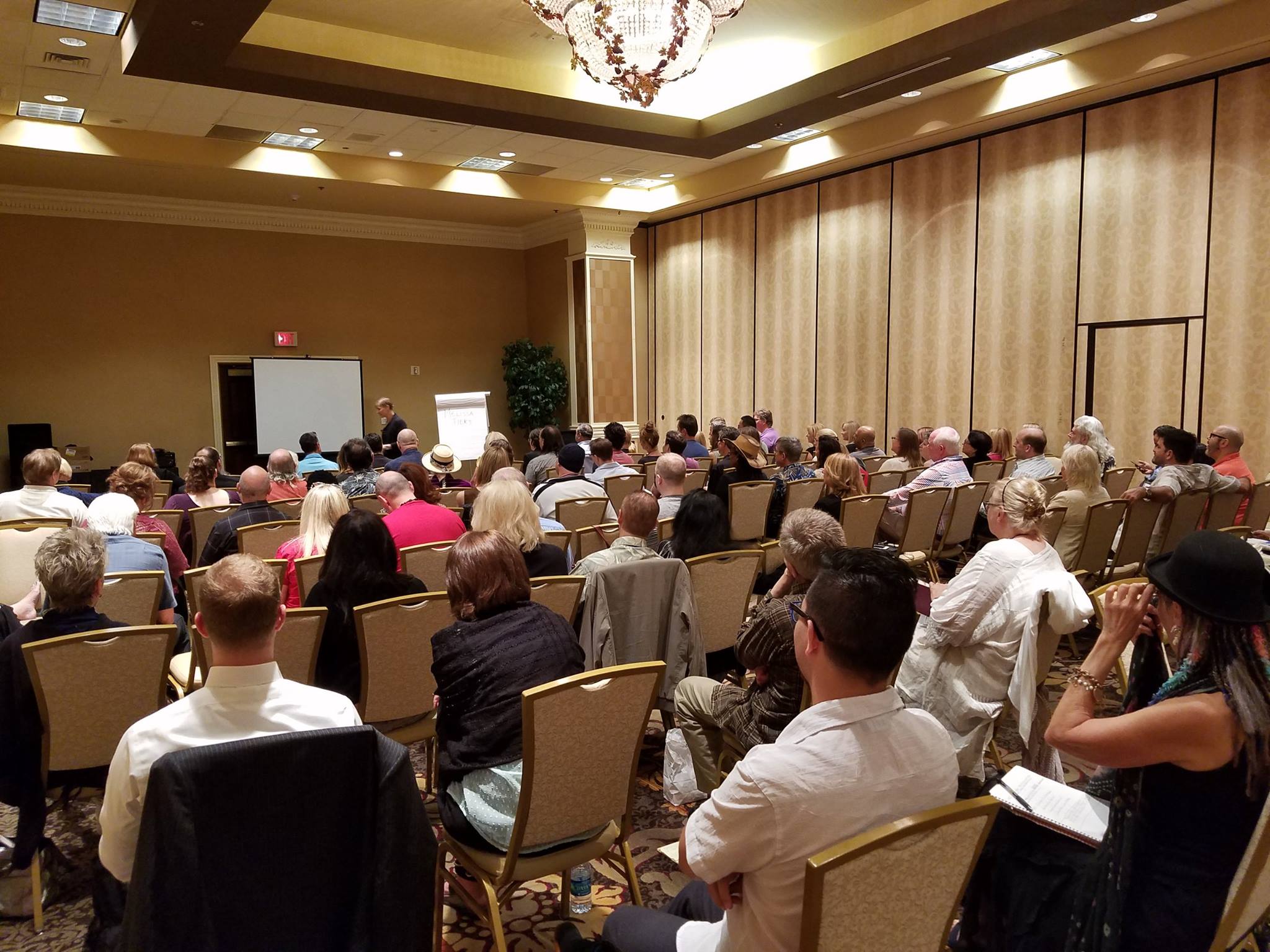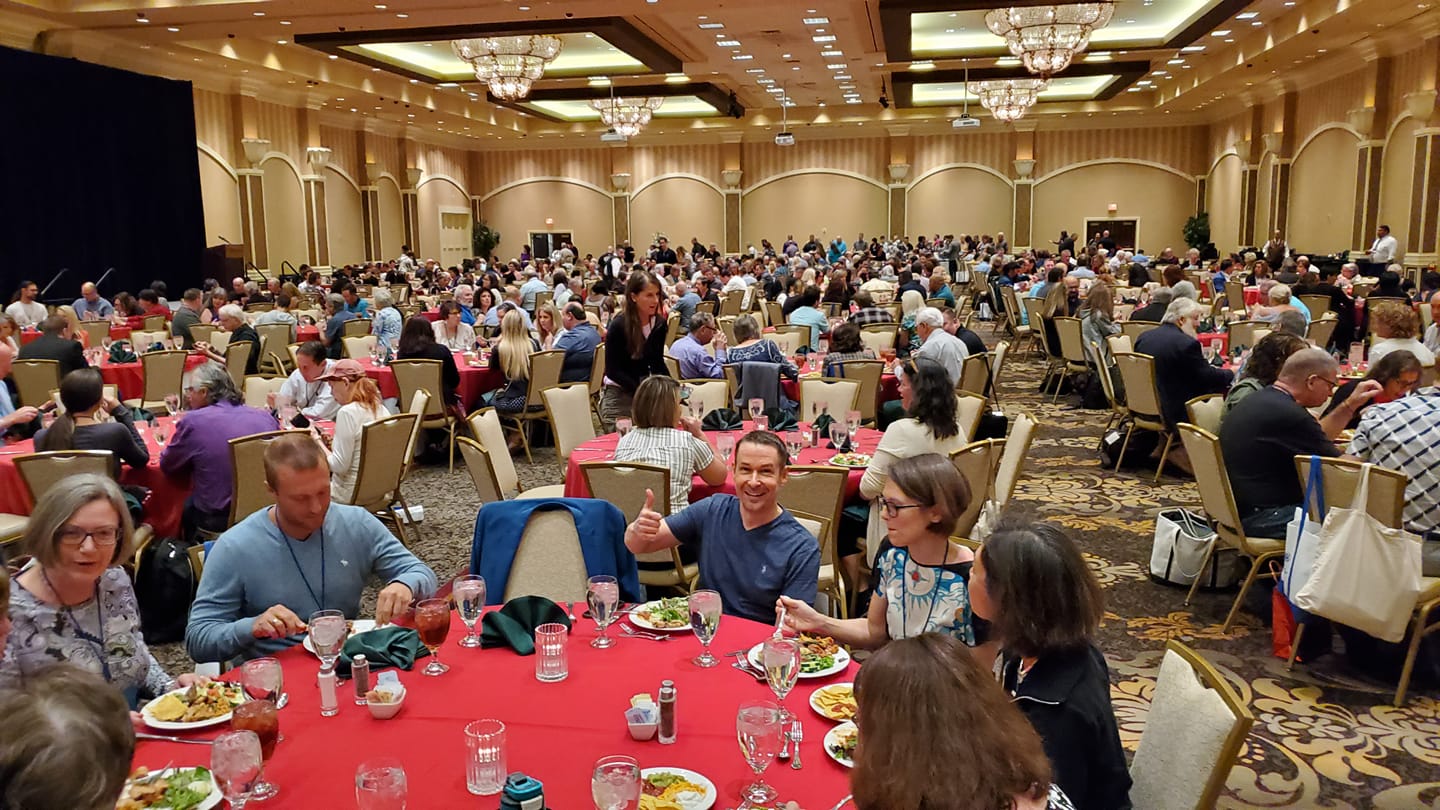 Turn Mentors Into Friends
When you come to HypnoThoughts Live you come for the education and the interaction, so we make sure you have a chance to chat and learn. In addition to great presentations we have opportunities to eat and greet with the biggest names in the profession.
Ask anyone who's been to HTL in the past and they will tell you how welcoming and friendly everyone is.
Diversity and Inclusivity Matter
When we say we are the "all inclusive hypnosis conference" we aren't just talking about registration fees, we are also talking about philosophy. HypnoThoughts was built on the idea of giving a platform to different view points and applications of hypnosis, and you'll see that reflected in our presenters. We are including a wider variety of topics that you don't normally find at hypnosis conferences.
At HypnoThoughts Live you won't just learn new techniques for being a better practitioner. We provide courses that will change the way you view hypnosis and run your practice. New voices, new perspectives, and new topics.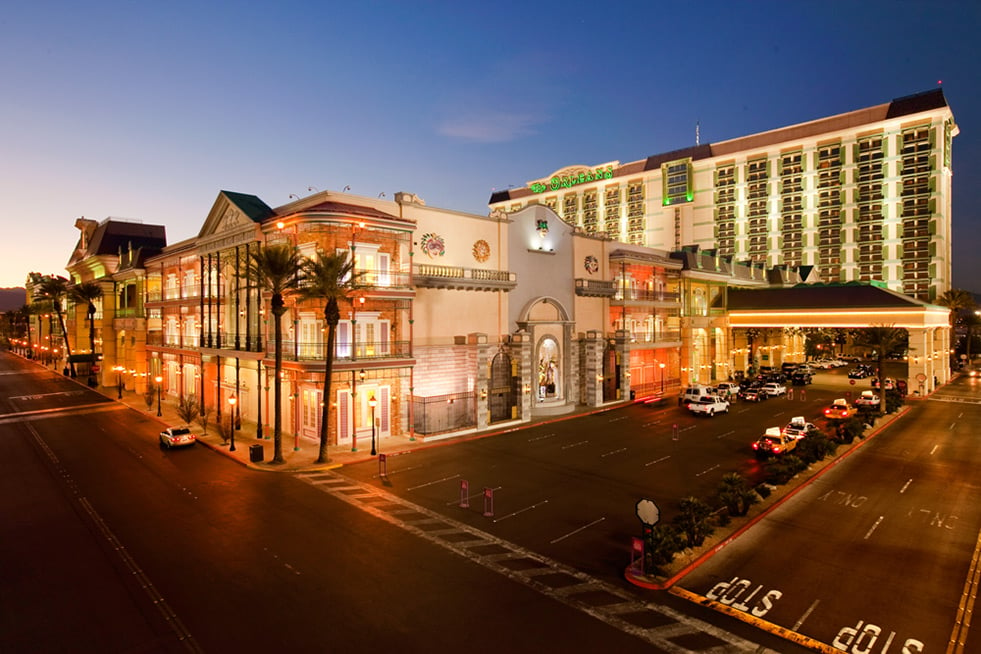 Location, Location, Location
We picked a location that has relatively cheap flights direct from most places in America, at a time of year when their room rates are at their lowest. We wanted a location with kid and family friendly attractions built into the venue so you can bring the family and know they are having fun close by. We chose a place with an active night life for anyone wanting to stay up late having fun with their old friends from the site during their annual
The Orleans Hotel
4500 W. Tropicana Avenue
Las Vegas, NV 89103
To make reservations at the discounted rate go on-line to:
www.OrleansCasino.com/groups
or call (800-675-3267).
Group Code: HYPNO22